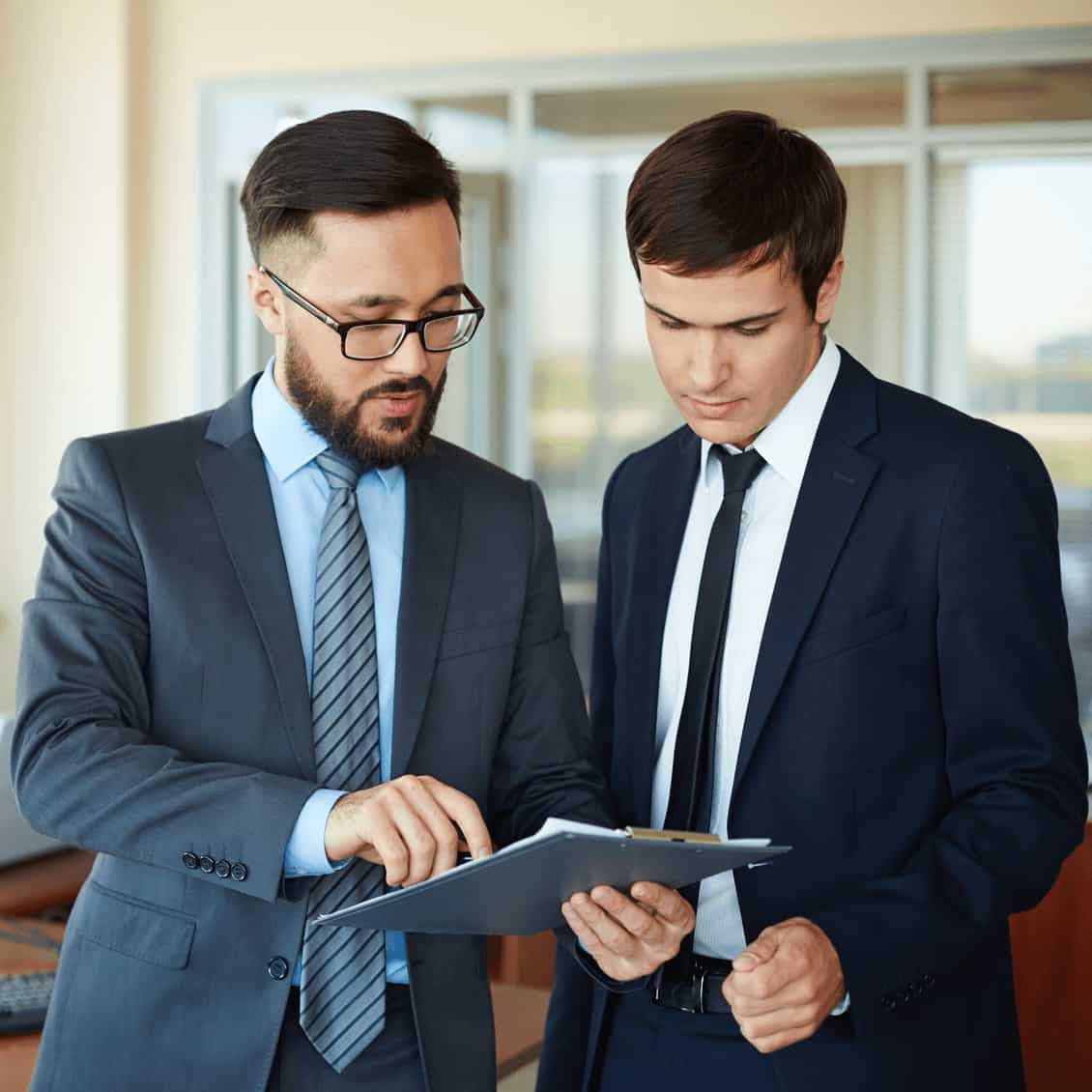 Tax advice for everyone
For Individuals and Entrepreneurs
Individuals and entrepreneurs can contact us for tax advice, tax compliance and accountancy. We also assist corporations with their tax matters. We are happy to assist on payroll tax matters or other corporation tax related matters. Individuals as well corporations can contact us for questions regarding the 30% ruling application.
Taxsight is your independent tax advisor in Amsterdam and the rest of the Netherlands.
Expats
The Expat specialist in Amsterdam
We are assisting for many years expats from around the world. We know the needs of expats as the majority of our clients are internationals from around the world.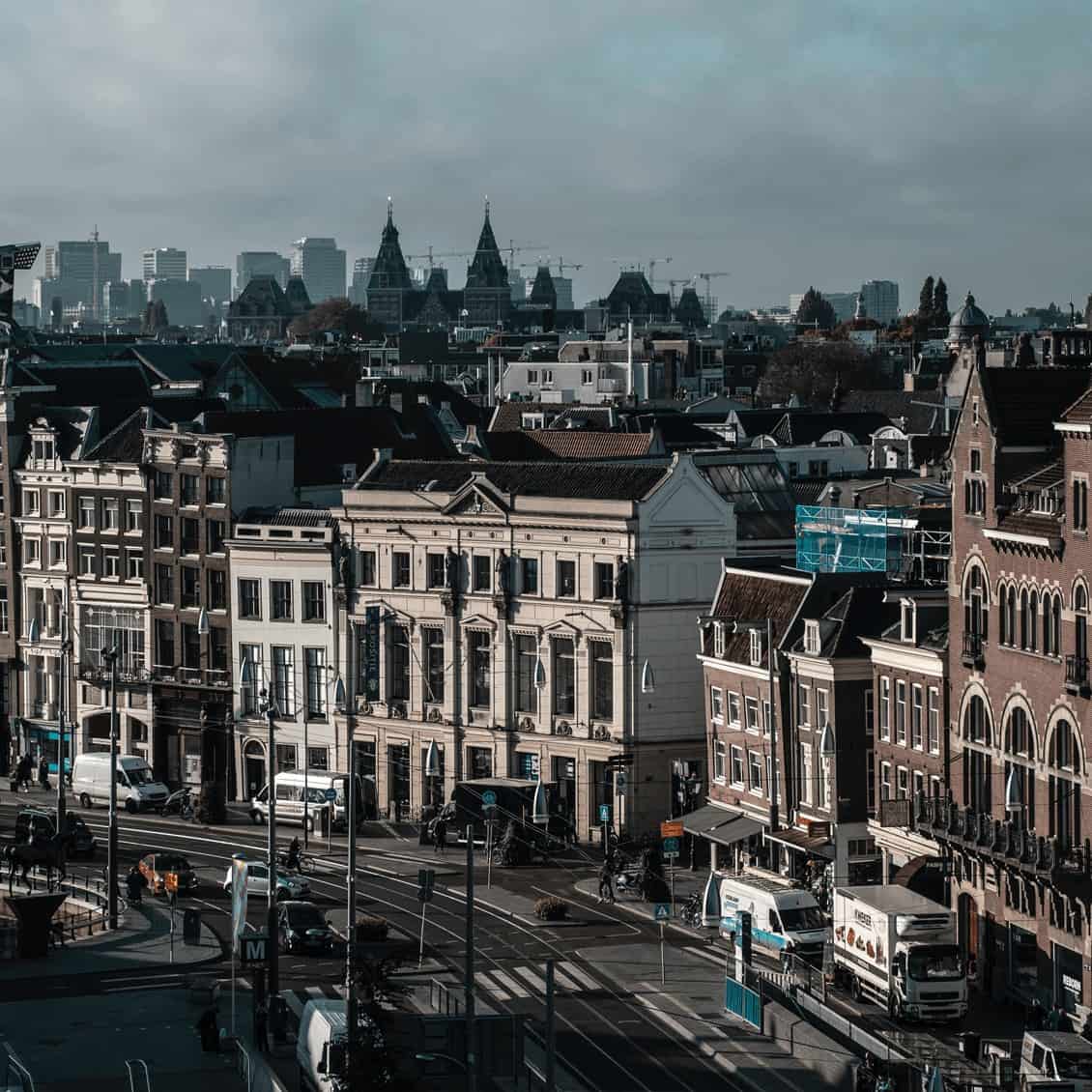 Dutch resident
Becoming a Dutch tax resident
We can put you in the right direction from the moment you become a Dutch resident. As a Dutch tax resident you have to fulfil the Dutch tax requirements. Dutch residents are taxed on their worldwide income. We can assist to structure your tax matters.
Non-resident
Tax information for Non Residents
Also a non-resident might be liable to Dutch taxes. That could be if you are employed by a Dutch employer or owning a business or real estate in the Netherlands. It is therefore important to know how to handle your Dutch tax affairs.
Cross border Specialists in Amsterdam
We can assist with your cross border tax matters. We know how to deal with cross border employment and other tax matters. When you live and work in different countries you want to make sure that you do not pay double taxes. Our International tax lawyers can assist you to avoid double taxation.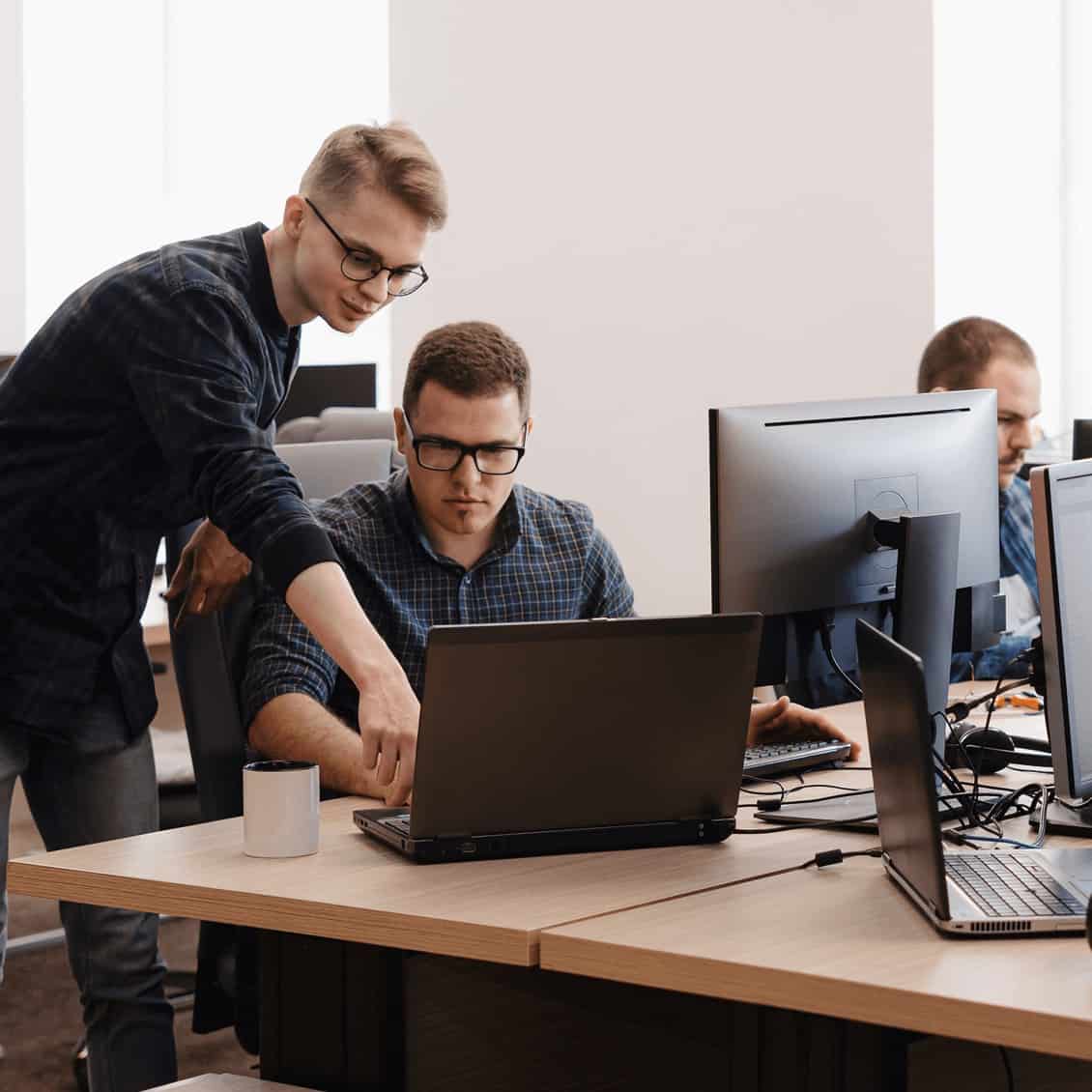 International transactions
Are you receiving a gift or inheritance from elsewhere? We can provide you with the right legal and tax advice and advise how to handle the taxes.
New Entrepreneur in the Netherlands?
Are you planning to becoming a freelancer or setting up a company in the Netherlands. We can look together with you for the most tax efficient business structure. It is important to setup the right business structure so that you don't miss your tax benefits. Especially for people who are moving as a freelancer to the Netherlands it is important to plan and structure everything in time and ideally before you make you first move.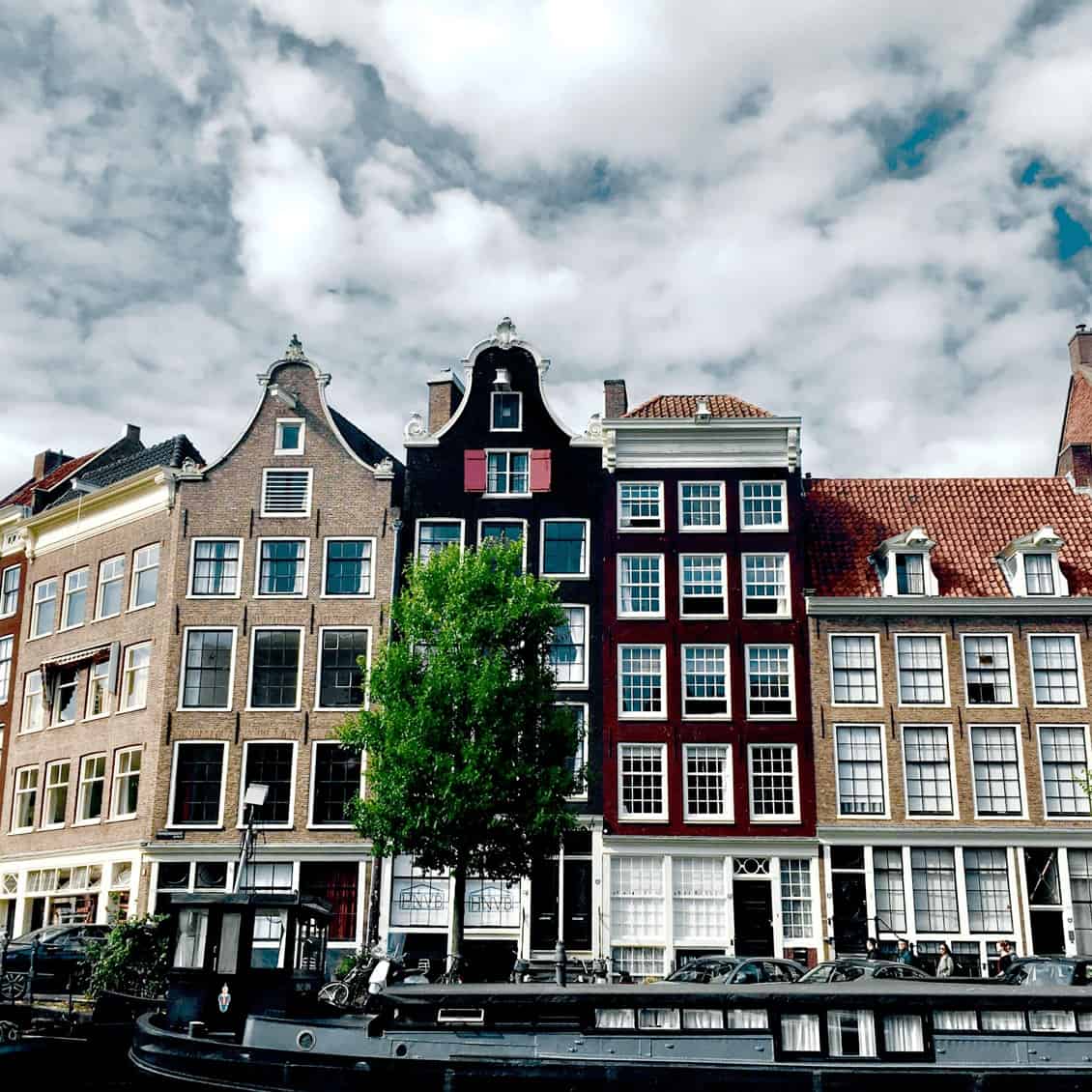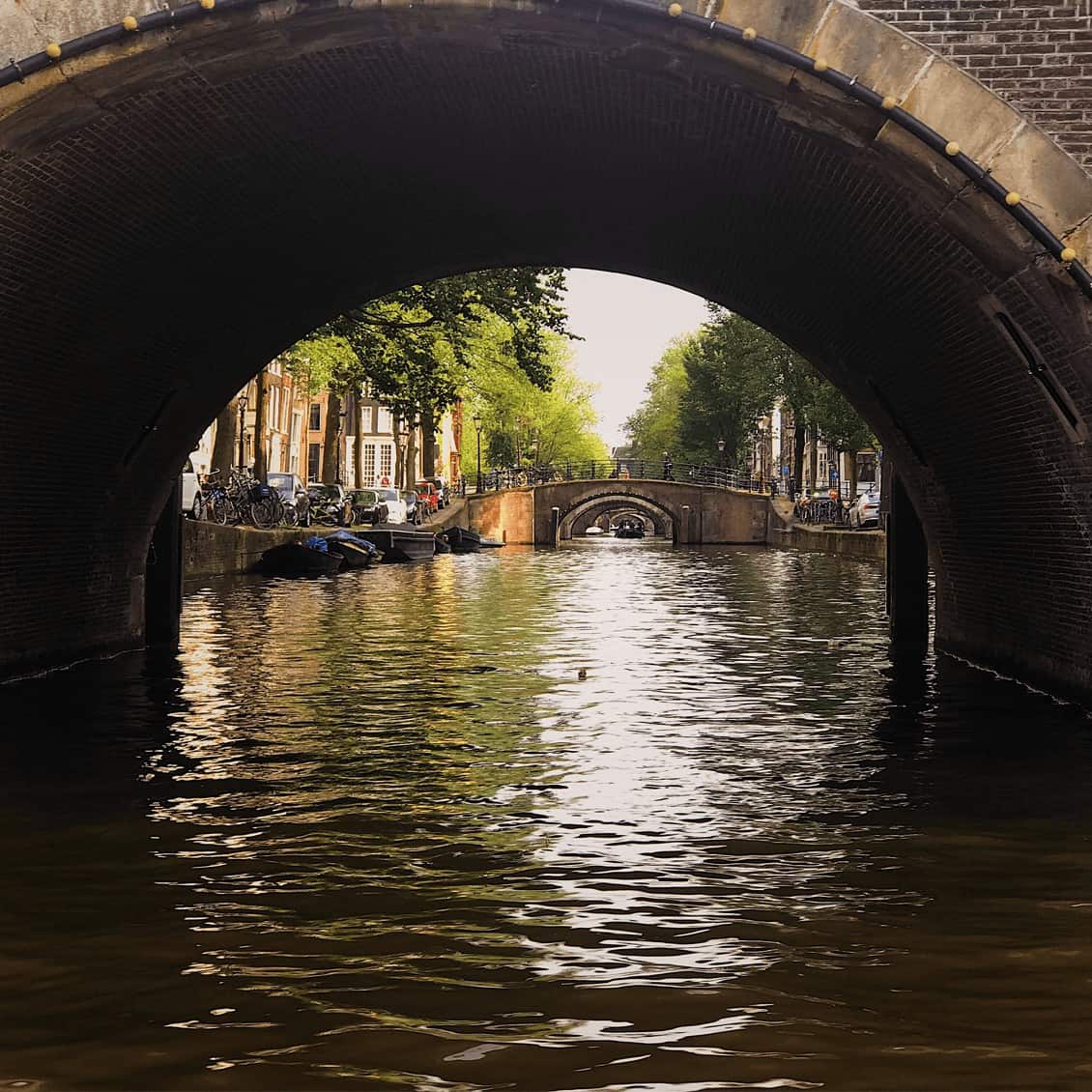 Issues with pending taxes?
If you are having issues to get your tax filings handled correctly by the tax office it might be needed to start an objection or appeal procedure. We can assist from the start. As experienced tax lawyers we know how to approach this matters. We will review your situation and inform you about possibilities of your case. When you are in a objection procedure is it important to follow the correct route so that you don't miss your changes of succes.
How we work
Would you like to use our services? Feel free to contact us for more information or to make an appointment.  You can expect a personal approach. Our main goal is to make things easy for you.