Expat tax services Netherlands
Are you an expat, living in The Netherlands? Welcome to our beautiful little country! We are open to welcome everyone, from every culture and country around the world.
For you, moving to The Netherlands has probably been very exciting and maybe a tiny bit overwhelming. But don't worry; you are very welcome, and we are ready to help you, at least regarding your taxes.
Tax return checklist
It is very important that all your taxable income in the Netherlands is included in your Dutch tax return. To make sure that your tax return includes all your income and applicable deductions we will send you a checklist of documents needed in order to prepare the tax return.
We optimize your tax return
The applicable tax deductions can lower your taxable income what could lead to a lower taxation. We will check how we can optimize your tax return and whether you are entitled to a double taxation relief on the basis of the applicable tax treaty.
What do we offer?
We offer all kinds of expat tax services. This entails advice, explanations, reports, one-on-one contact, and more. We offer a team of highly skilled and trained professionals to help you with all of your questions on taxes, laws, tax returns, and more.
Cross border tax matters
If you work in multiple countries and earn money abroad, you do not want to pay double your taxes. We will help you avoid double taxation.
Our team of international tax lawyers is always ready to excitedly, and professionally help you with all of your international tax concerns.
International transactions
Are you expecting a monetary gift from another country? Did you inherit money from a deceased relative, living abroad? Please be aware of the fact that monetary gifts and inheritance might be subject to the annual income taxes in The Netherlands.
We will help you with the best legal advice, and tax advice, in order for you to pay your mandatory taxes over the gift or inheritance and enjoy as much of it as possible.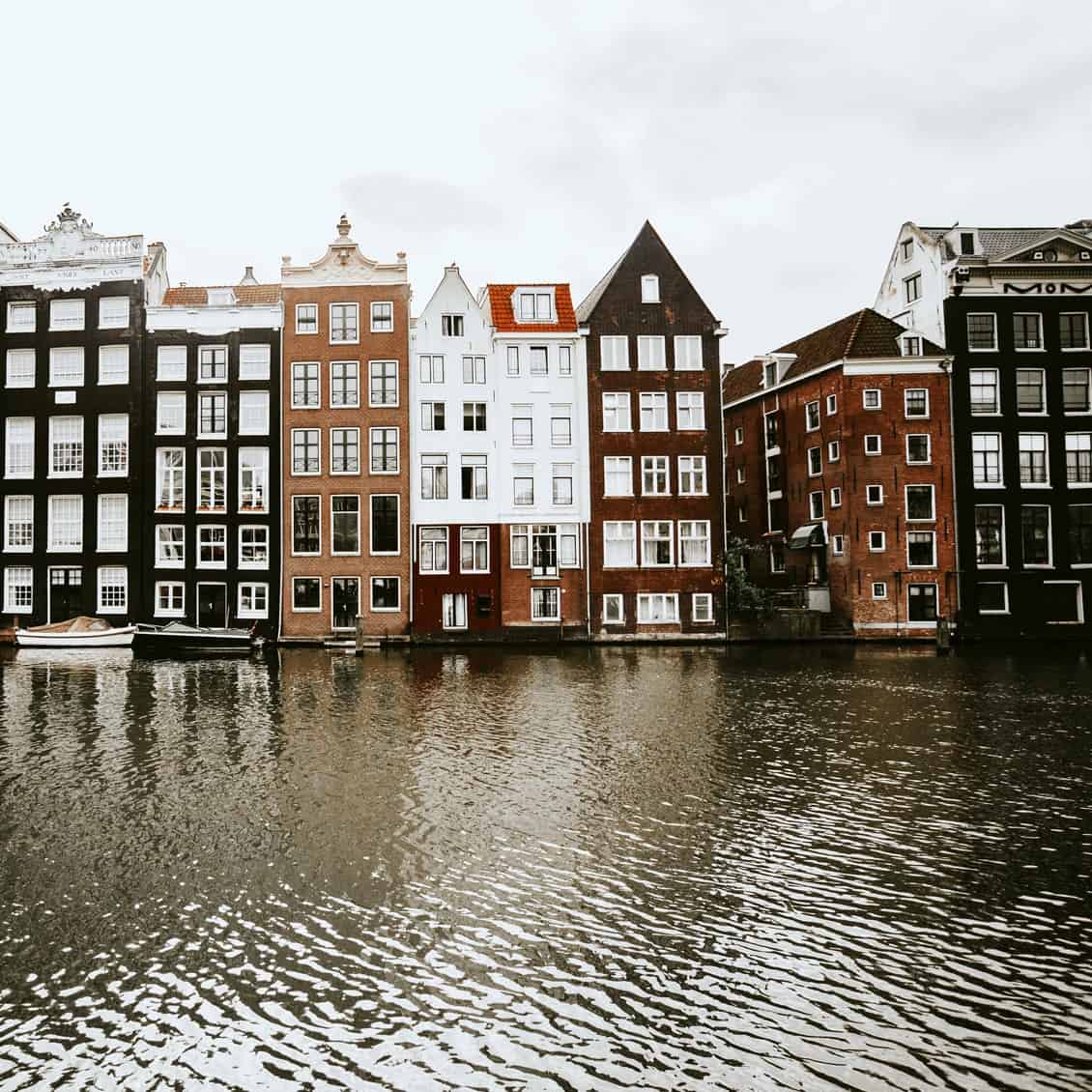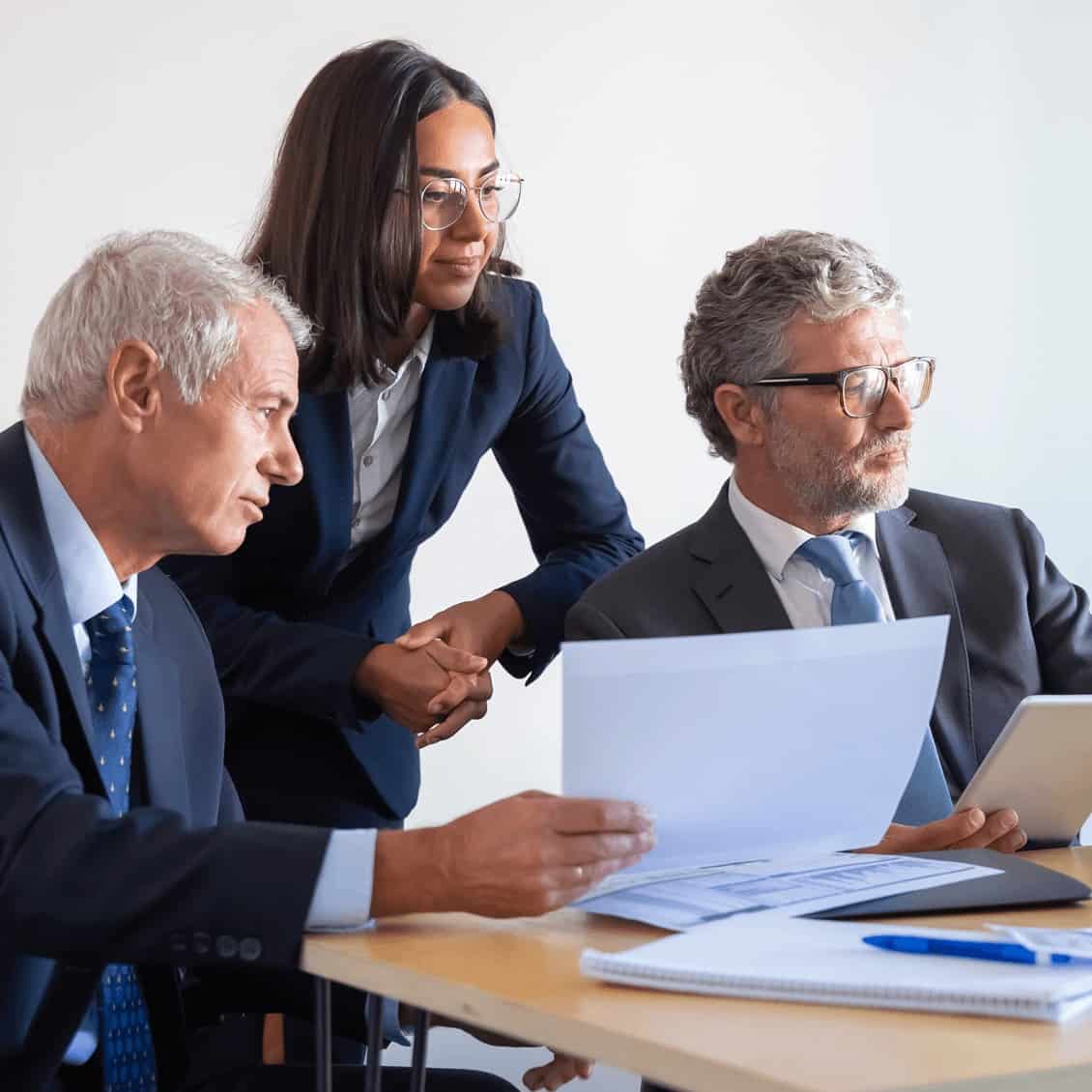 We are here for entrepreneurs
Starting a new business is very exciting! However, starting your own business comes with a lot of responsibilities, especially tax-wise. Don't worry about this supposed jungle of data, numbers, and forms. We will help you with your mandatory taxes, applicable tax returns, and more.
We will make sure that your business is set up in a way that benefices you the most regarding your tax returns and mandatory payments.
30% ruling
Are you curious if you qualify for a 30% ruling? We can help you with finding out if you qualify, and helping you with the whole 30% ruling process.
We can review your situation and prepare  the documents to be signed by the employer and employee, filing the application to the tax office, and assist you through the rest of the process of application.
Non residents, liable to Dutch taxes
It may be the case that you are not a resident of The Netherlands, but you are liable to Dutch taxes. This could be the case if you own property in The Netherlands, if you work for a Dutch company, or if you own a business which is located in The Netherlands.
If this applies to your situation, we can also help you out! It is very important to understand how to handle your taxes in any kind of beforementioned situation, and we are very excited to help you.
We are here to help you get the most out of a potentially overwhelming and exciting phase of your life. Please feel free to contact us, and make an appointment.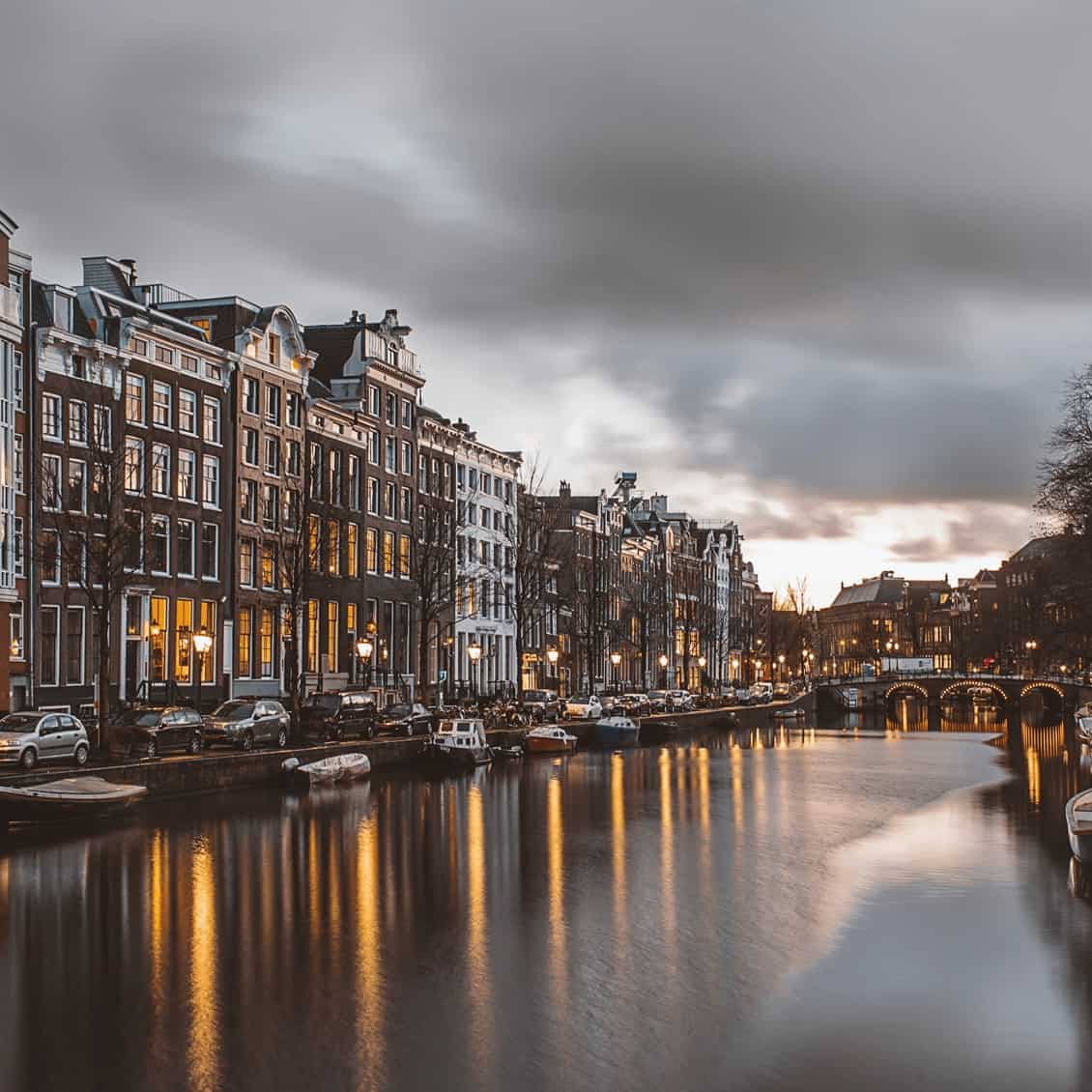 Contact us if you need a professional tax advisor in Amsterdam or in the Netherlands