Are you in need for a expat tax advisor in Amsterdam or in the Netherlands? Then we recommend you to visit Taxsight. A group of expat tax experts in the Netherlands, Amsterdam who handle matters locally and internationally. With Taxsight your tax matters will be handled accurately and with the best condition.
Taxsight also contributes tax lawyers, who can support you with your income expat tax return and appeal procedures. You can contact our expat tax experts in Amsterdam for tax advice among other things.
Tax return checklist
It is very important that all your taxable income in the Netherlands is included in your Dutch tax return. To make sure that your tax return includes all your income and applicable deductions we will send you a checklist of documents needed in order to prepare the tax return.
We optimize your tax return
The applicable tax deductions can lower your taxable income what could lead to a lower taxation. We will check how we can optimize your tax return and whether you are entitled to a double taxation relief on the basis of the applicable tax treaty.
For all your tax services as an Expat in the Netherlands
Individuals and entrepreneurs are at the right place at Taxsight. For these our tax advisors are equipped with the most recent developments and are specialized in international tax law. Are you looking for advise for tax compliance and accountancy, then Taxsight is a highly recommended tax advisor for you.
Don't hesitate to also ask for payroll tax matters or company tax related matters. Expats who already paid taxes in their own country while living in the Netherlands have most likely the right to claim a double taxation relief in their Dutch tax return.
You have to find out if your paying tax twice while living and working in different countries. In order to give the Dutch tax office the information they need, you have to file them a migration tax form about you.
We as an expat tax advisor in the Netherlands provides international tax lawyers that can help you take action to prevent unnecessary payment.
Expat tax Amsterdam
We are professionals at expat tax in Amsterdam with an extensive knowledge, who can help you with your cross border tax matters. If you reside as a non-resident in the Netherlands for more than six months while being employed you are probably obliged to pay income tax in the Netherlands.
Those who enter or leave the Netherlands can choose to be advised by Taxsight. We can be of assistance if you, as an employer, have problems about tax matters concerning your employees. You can also rely on us to advice you about issues with sending employees abroad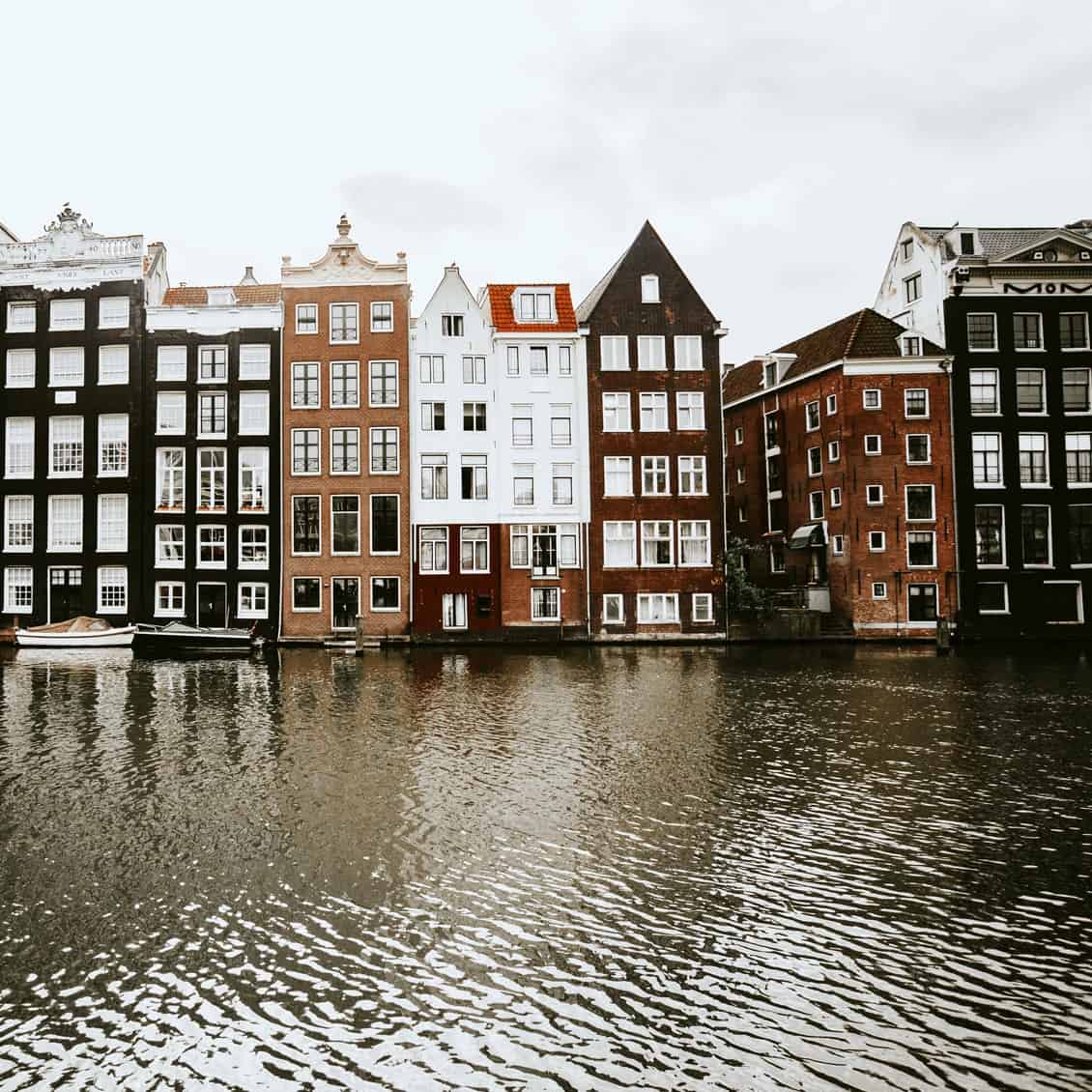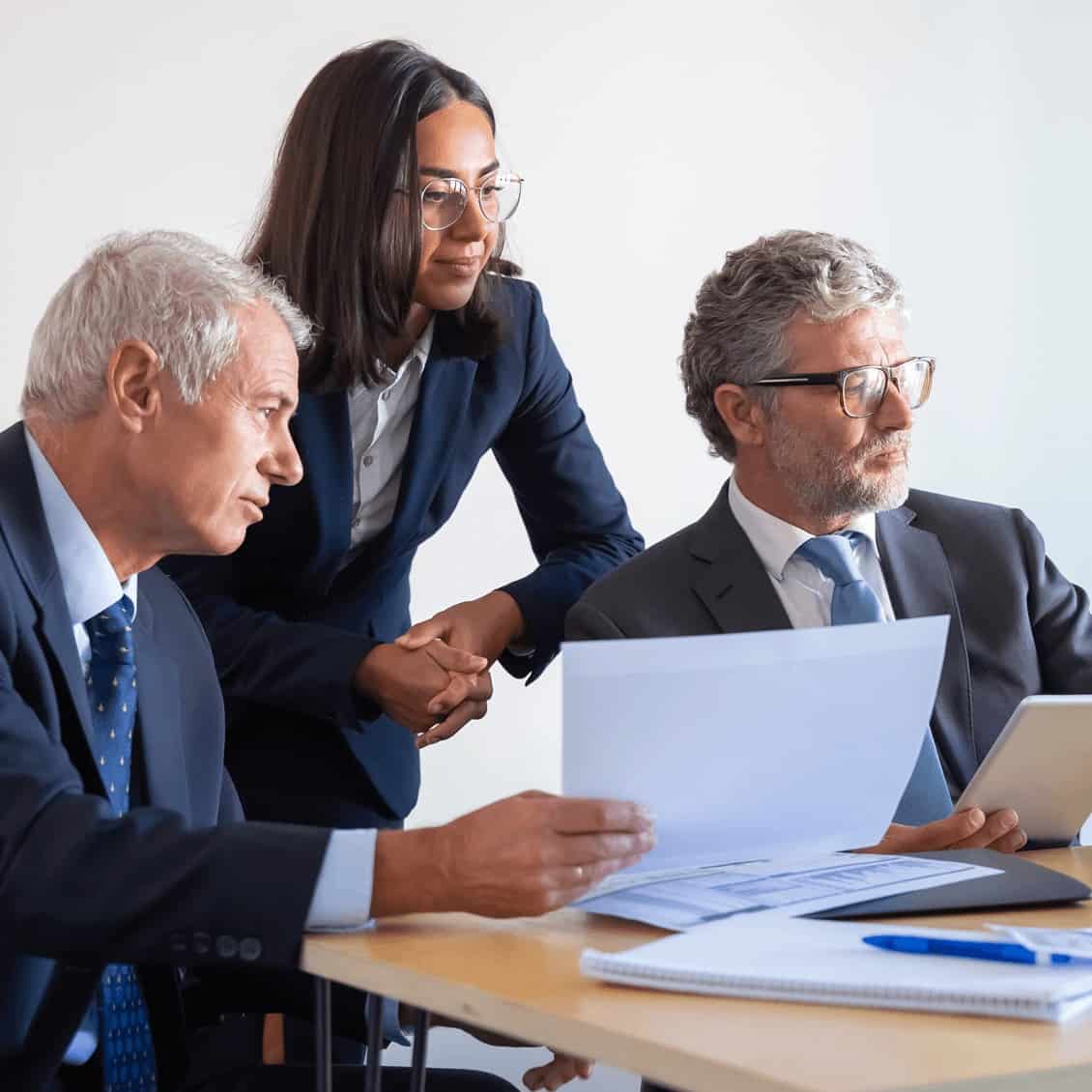 What is an expat?
The word expat is an abbreviation for the term expatriate, meaning a person who works abroad in an other country then their own. It varies from a short period of time and can get up to a year depending on the assignments.
They are sent by a multinational employer or by an organization. With the expanding of international jobs, words like expat become more noticeable. The word expat is also used for people who temporary work for local businesses.
Working as an expat in- or outside the Netherlands
As an employee that is assigned on a temporary basis, to work for a different part of their employer's organization, you may have questions regarding:
The social insurance after effects of your secondment
Your own home
Continuance of your pension plan
Do you rent out your house in the Netherlands or sell your property
What kind of taxes must be paid in the Netherlands, or abroad?
Where is the expat covered for social security purposes?
For all the questions about our expat tax services? Do not hesitate to contact us.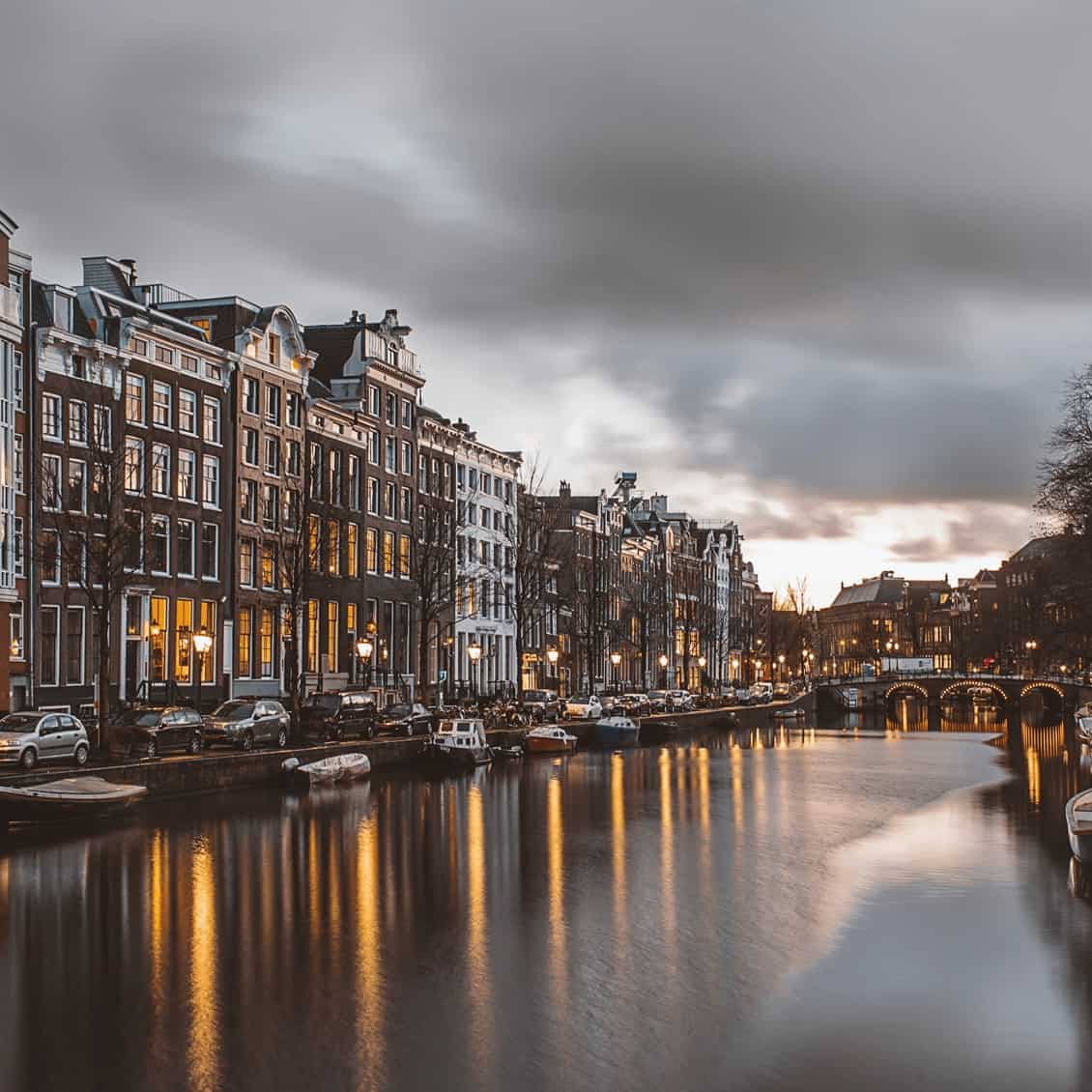 Contact us if you need a professional expat tax advisor in Amsterdam or in the Netherlands