Taxsight is an independent tax advisor in Amsterdam. It has many years of international experience in the field of finance in the broadest sense of the word.
At Taxsight, you will find a dedicated team of professionals that are ready to guide you through the complex financial and tax system in the Netherlands. You may trust us to be honest, pro-active and discreet, whereas 100% customer satisfaction is our main goal.
Are you in need of tax advisors that prioritize your needs? Make an appointment right here and let us take control of your financial business!
Tax return checklist
It is very important that all your taxable income in the Netherlands is included in your Dutch tax return. To make sure that your tax return includes all your income and applicable deductions we will send you a checklist of documents needed in order to prepare the tax return.
We optimize your tax return
The applicable tax deductions can lower your taxable income what could lead to a lower taxation. We will check how we can optimize your tax return and whether you are entitled to a double taxation relief on the basis of the applicable tax treaty.
Our area of expertise
As tax advisors, we specialize in important matters such as your annual income tax return, accounting issues, 30% ruling and international tax matters.
We cannot empathize enough how important it is to manage your tax and other financial obligations in an orderly way – because the one government agency you do not wish to get into an argument with in the Netherlands is the Tax Authorities (Belastingdienst).
We provide assistance
We provide assistance in accounting and bookkeeping and can advise you on taxes and payroll services, always with respect for local laws and regulations.
Through constant training and actively being aware of the most recent developments in the field, we are ready to incorporate new and expanding businesses.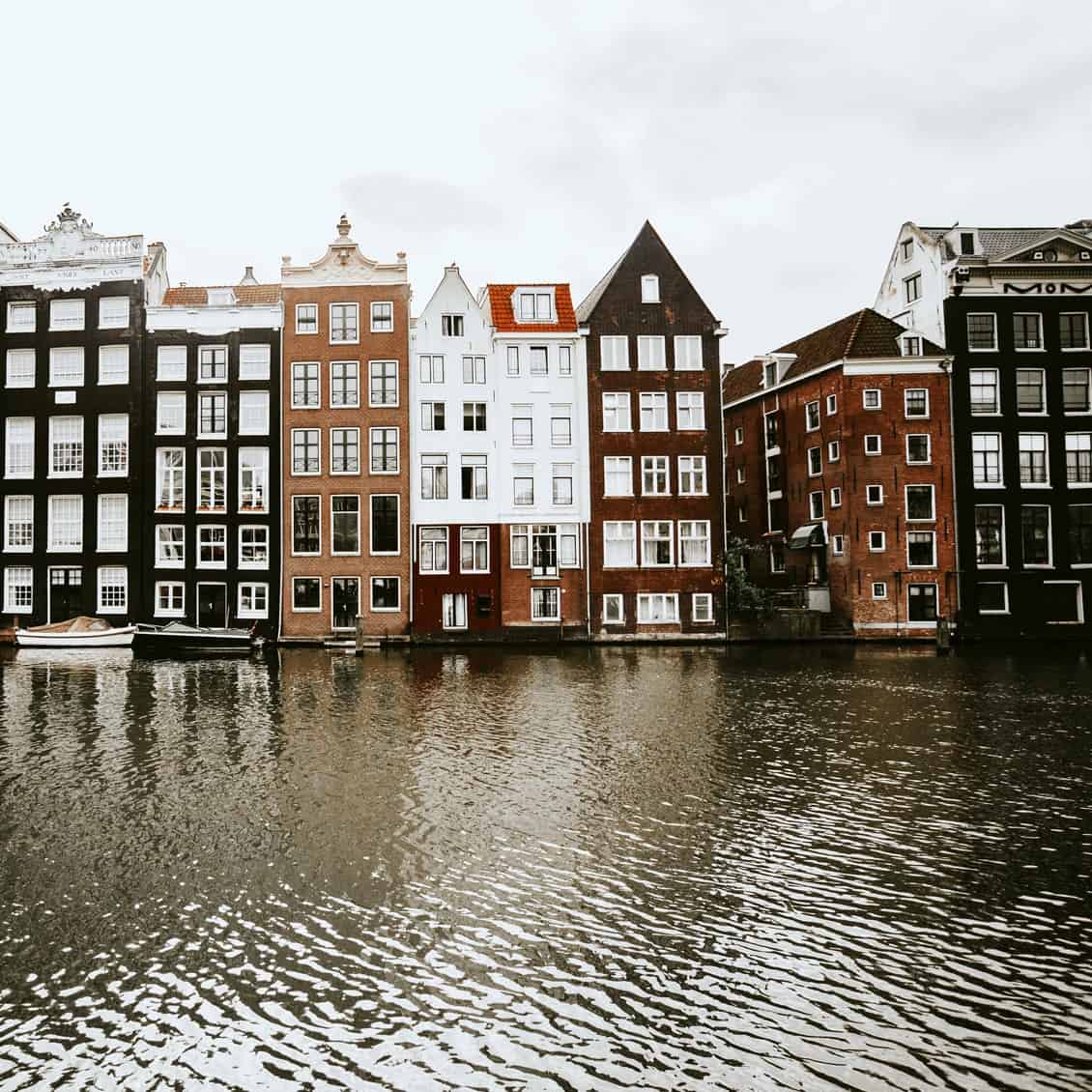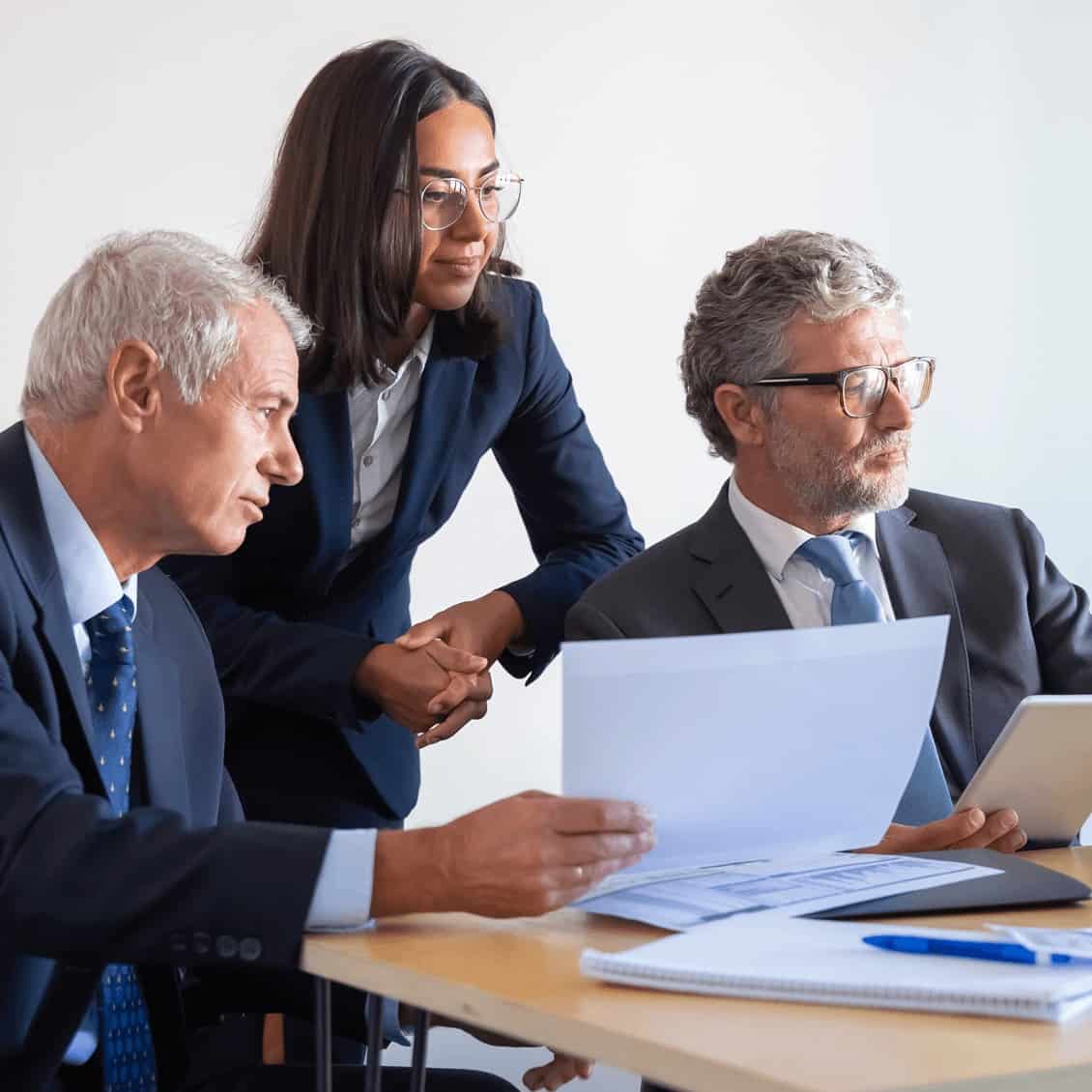 Why choose Taxsight as your tax advisor in Amsterdam
As tax advisors in Amsterdam, we have a broad expertise and deep knowledge of our field that you may benefit from. For example, we know all about the so-called "30% ruling" which can be quite interesting for you in order to set up your business and start hiring employees.
Also, when declaring your taxes, you should be aware of the fact that that are many ways to reduce the tax amount that you have to pay. Our team knows the ins and the outs and gladly assists you in filling out your tax declaration, guaranteeing you the most tax deductions and tax advantages.
Besides from these "tips and tricks" that we would be happy to share with you, the main reason you should choose for us is this: We take great pride in offering personalized services, ensuring an utter level of privacy and aiming to build a long-term business relationship.
How may we help you as a tax advisor
Taxsight has its headquarters at the famous Herengracht in Amsterdam. As Amsterdam is the financial capital of the Netherlands (hosting, amongst others, the stock market and many international businesses and conglomerates) it is only logical that we are located here.
However, being tax advisors in Amsterdam does not mean that our services are limited to the city. On the contrary – should you need tax advisors in Netherlands, rest assured that we are also there for you.
Of course, we agree that personal contact is always better, but many matters can also be handled by telephone or email. Naturally we are reachable by phone or email, but you can find us on Facebook or LinkedIn as well.
Are you a start-up, a freelancer or a small to medium-sized company? Did you (recently) start your business in the Netherlands and do you seek professional help in handling your financial affairs when it comes to taxes and accounting? Let our Tax advisors in Netherlands assist you so that you can focus on your core-business.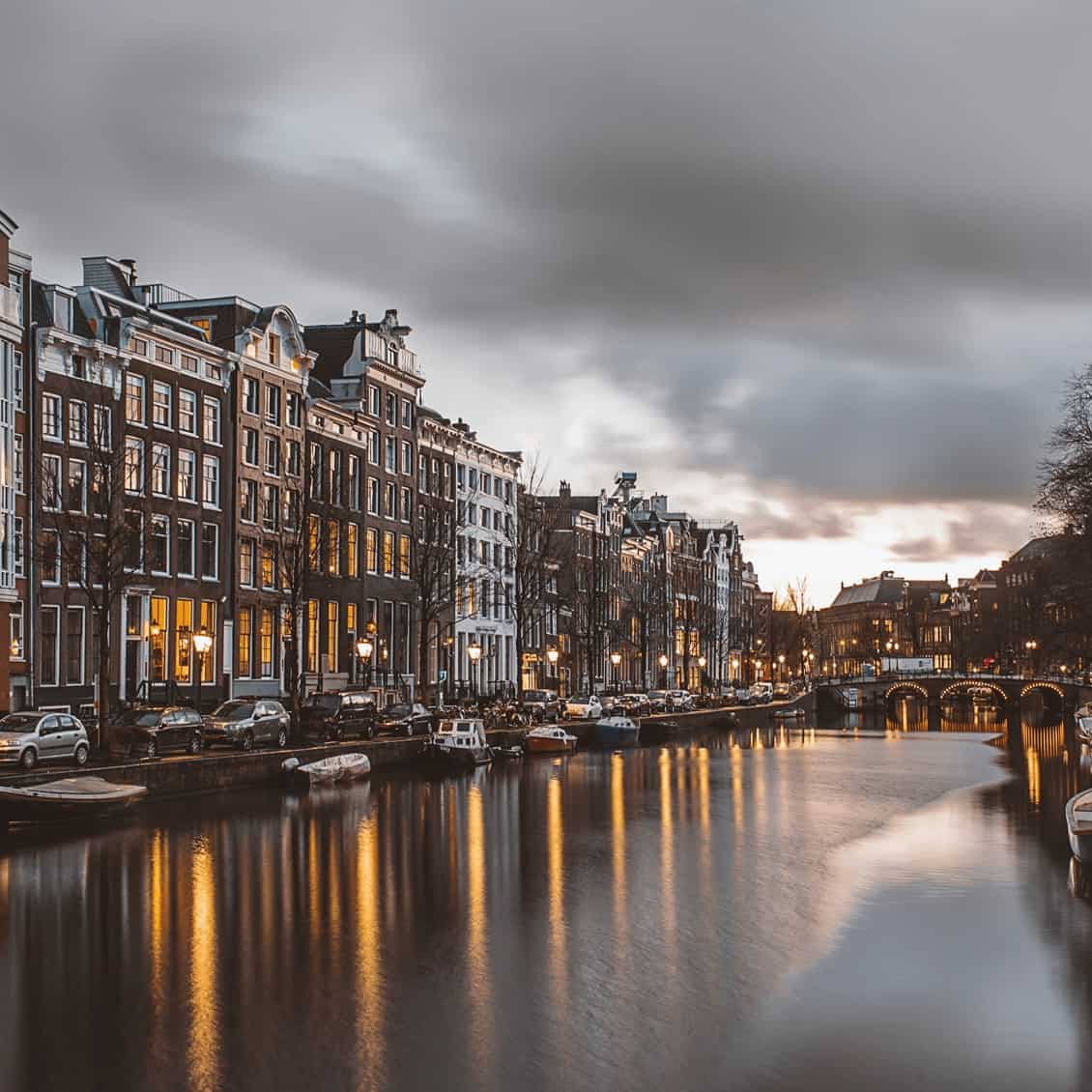 Contact us if you need a professional tax advisor in Amsterdam or in the Netherlands