As a Dutch resident or non-resident with income from the Netherlands you are probably obliged to file your annual personal tax return in the Netherlands. We can assist you with the process from the beginning till the end. Our tax advisors are highly skilled tax professionals and aware of the Dutch tax regulations.
Checklist
It is very important that all your taxable income in the Netherlands is included in your Dutch tax return. To make sure that your tax return includes all your income and applicable deductions we will send you a checklist of documents needed in order to prepare the tax return.
We optimize your tax return
The applicable tax deductions can lower your taxable income what could lead to a lower taxation. We will check how we can optimize your tax return and whether you are entitled to a double taxation relief on the basis of the applicable tax treaty.
Process
The process is that we prepare the tax return, send you the draft and file it to the tax office after your approval.
Before approval
A report in English containing all calculations and explanations will be sent to you so that you know what will be filed. If you have any questions after you have received the draft you can call or e-mail us with your questions or we can schedule a meeting to discuss the details. The tax return will be filed to the tax office electronically after you have given us your approval.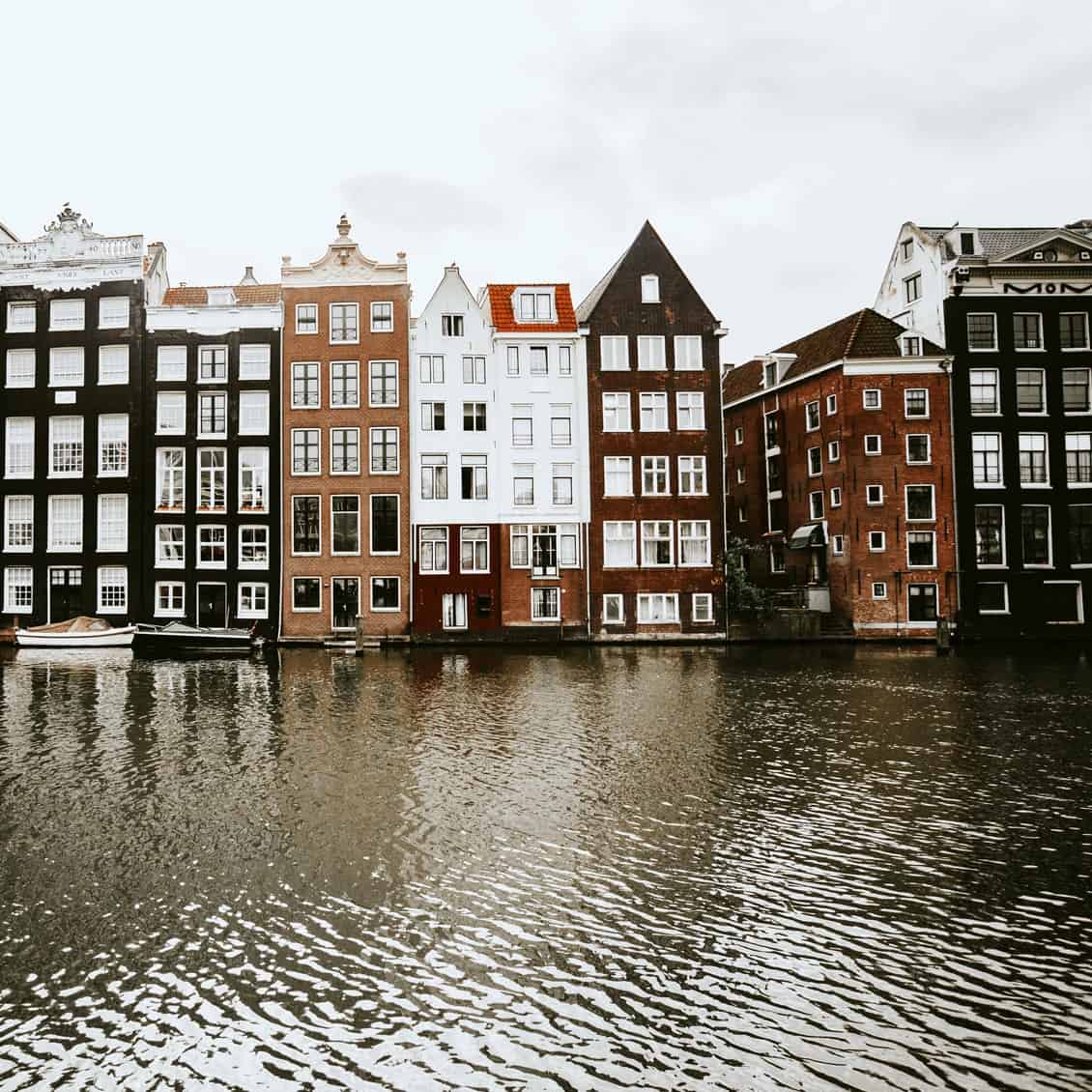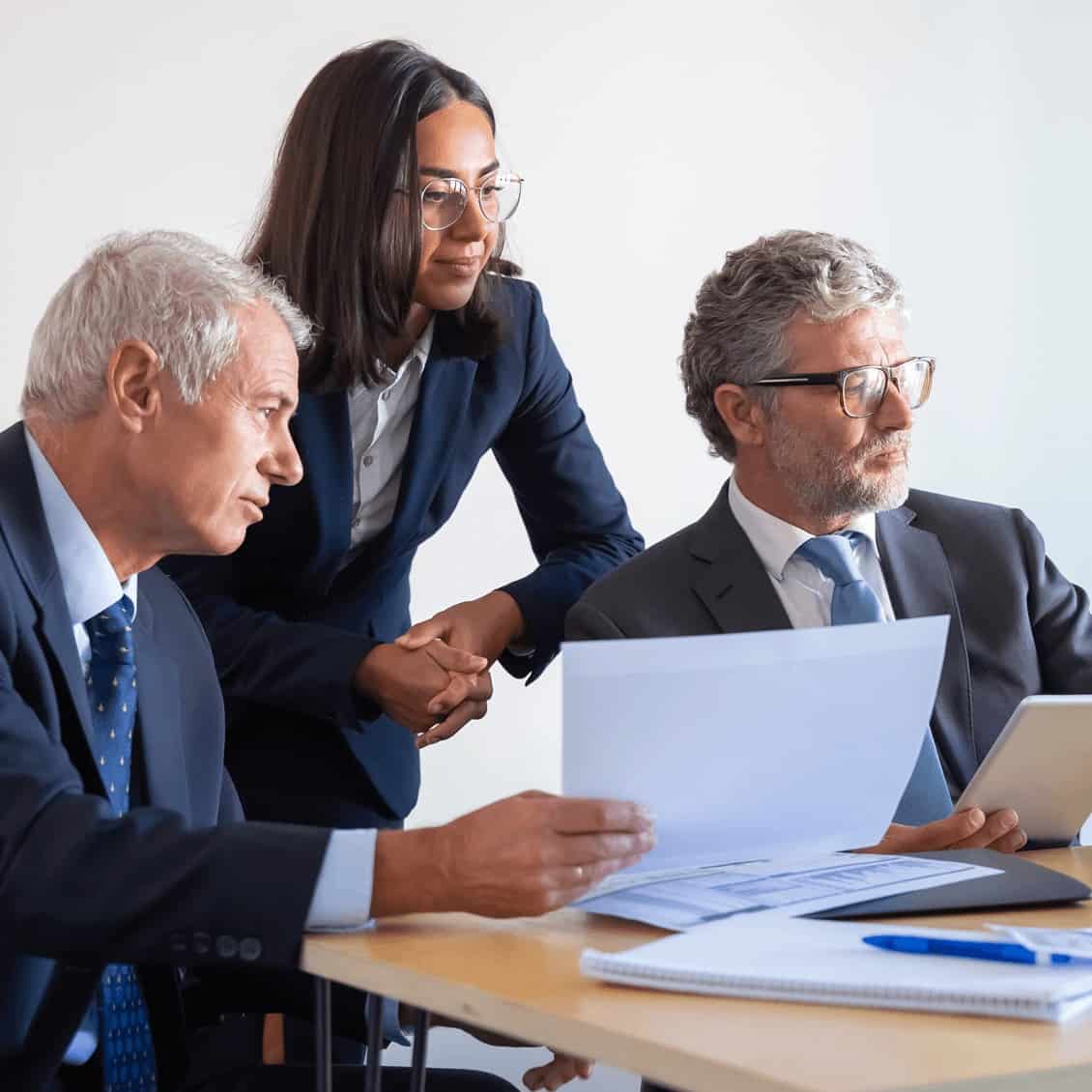 Tax assessment
The tax authorities will send the tax assessment directly to you in approximately 3 months. This may  take more time when an C or M form is involved.  After the tax assessment is imposed we will check whether the imposed tax assessment is in accordance with our calculations in the filed tax return.
Contact us if you need professional assistance on your Dutch tax return.