We are Taxsight, your independent tax adviser based in Amsterdam. We have many years of experience with both local and international tax matters. Therefore our advisers are aware of the International tax law and of course the latest developments.
On top of that, we are assisting expats from all around the world for years. If you are looking for expat tax advice Netherlands, we're the one you are looking for. We can assist you in handling your expat tax matters correctly.
Expat tax return checklist
It is very important that all your taxable income in the Netherlands is included in your Dutch tax return. To make sure that your tax return includes all your income and applicable deductions we will send you a checklist of documents needed in order to prepare the tax return.
We optimize your expat tax return
The applicable tax deductions can lower your taxable income what could lead to a lower taxation. We will check how we can optimize your tax return and whether you are entitled to a double taxation relief on the basis of the applicable tax treaty.
Expat tax advice
Expat tax matters requires specific experience. It might not always be easy to fill in your taxes, especially when you're in a foreign country. When you're looking for expat tax advice, we can help you out.
Our expat tax advisors are well experienced in the field. We help both Dutch residents and expats with filing their income tax return. If you need any help with your expat tax return in the Netherlands we are here to help you out. Like we said before, expat tax advice is an important matter that requires experience and knowledge.
Our expat tax advisors are always up to date with the Dutch laws as well the international tax treaty law, which makes us as good as we are. Besides that, all our employees are highly educated and well experienced.
How do we work
What can you expect from us when we're working together? When we are working together for the preparation of your Dutch tax return, you will receive from us a checklist, so that we can check everything that plays a role in the tax return. Then we will start with your tax return and send you the draft for the review when it is ready.
Our goal is to optimize your tax return, so that you will be prevented from paying too much tax. Everything we do in the process will be documented, so that you can see every choice we made. Of course we will ask your permission before we do anything, so that you can approve and adjust if needed.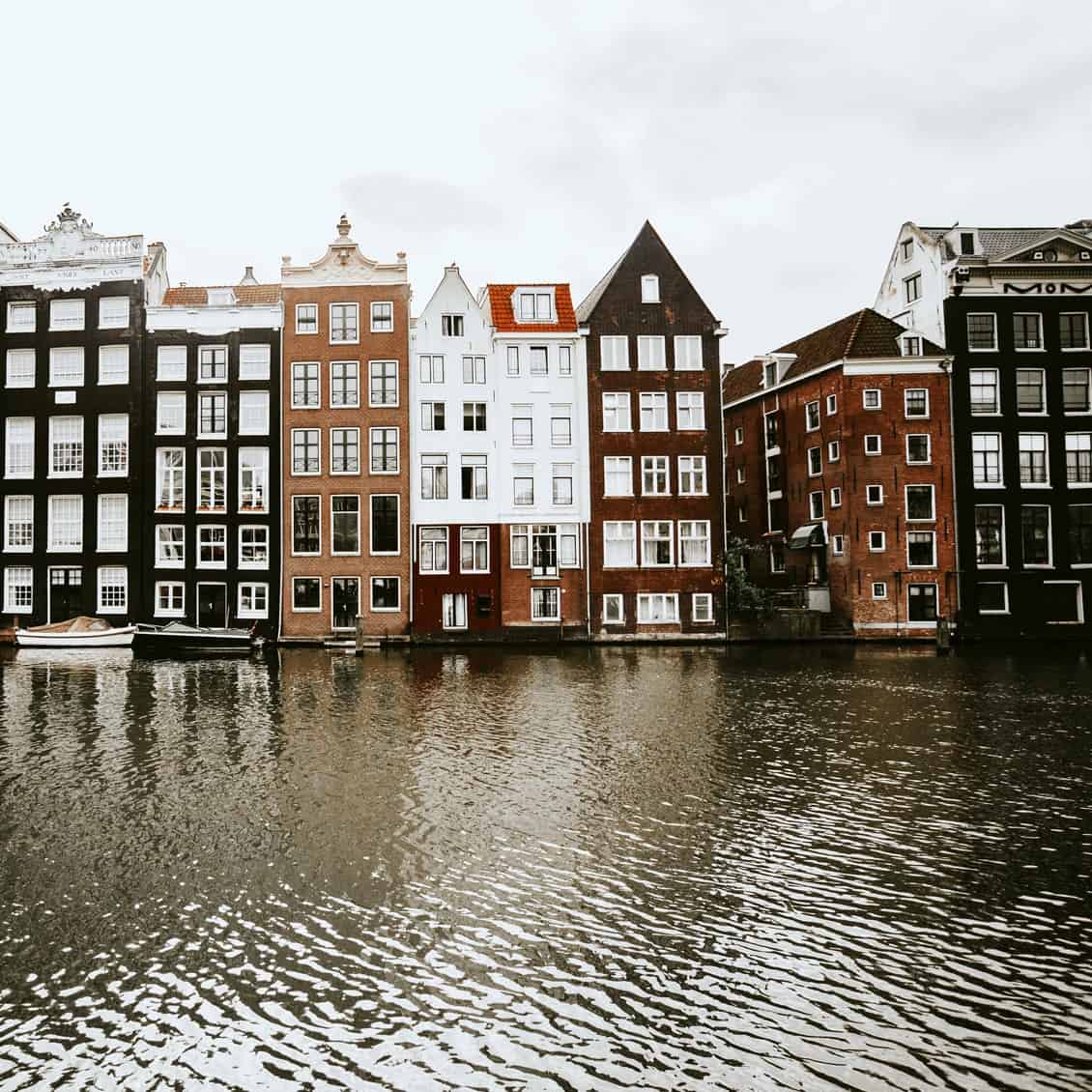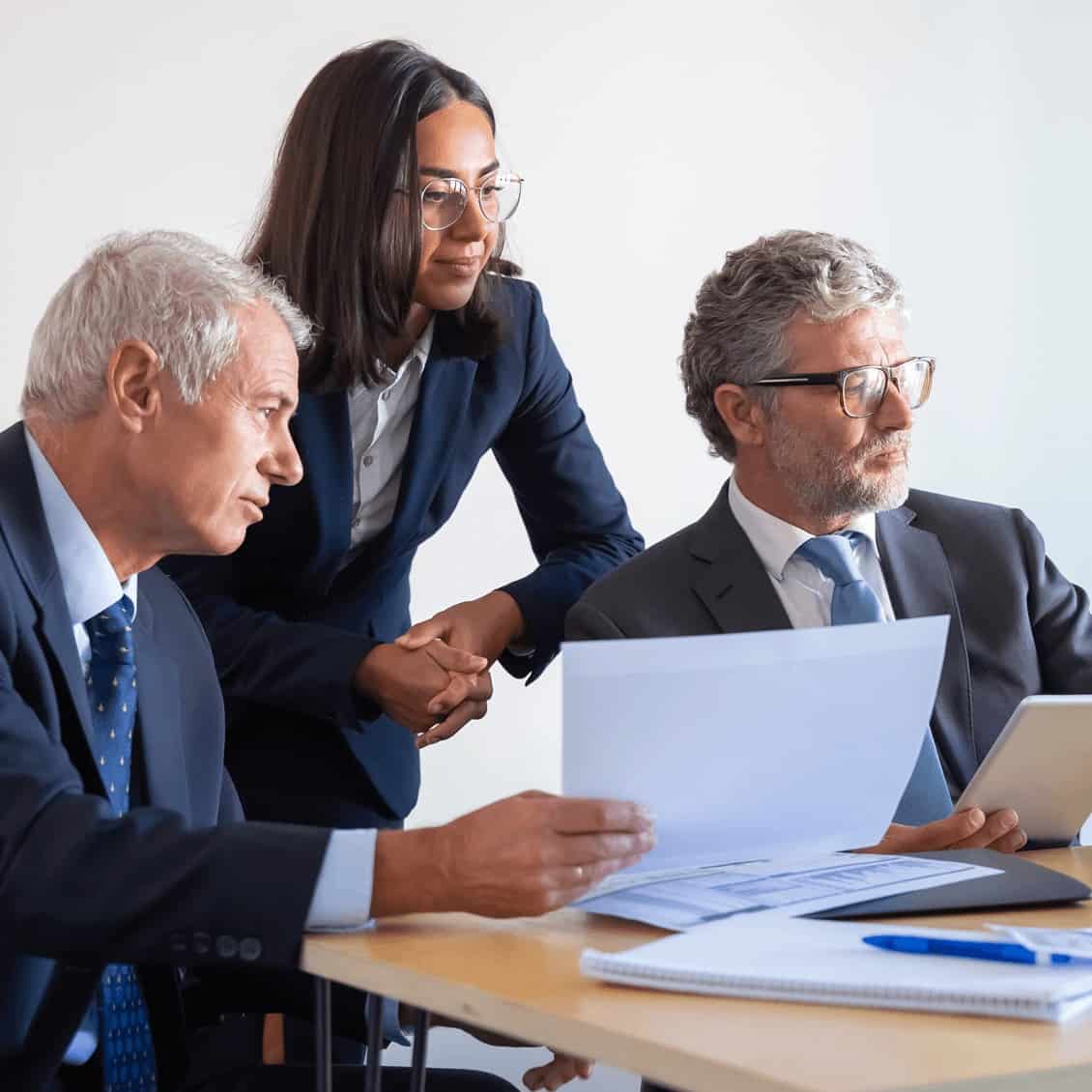 Why use expat tax advice in the Netherlands?
When you're working in the Netherlands, or just having income in the Netherlands, it's important to fill in your annual tax reports correctly. That can be quite difficult, and we understand that.
We as expat tax advisors can take that away from you, by handling it in the best possible way for you. This will not only save you time and frustrations, we also make sure you will get the best possible result. We can also help entrepreneurs who are making the move to the Netherlands.
Expat tax advisor Amsterdam
We are your expat tax advisor Amsterdam. We will help you with all your tax related matters and questions. We can assure you the best possible result. That's because our team consists of highly educated and experienced tax advisors.
If you have any questions or are looking for more information, just make an appointment! You always get a personal approach. Our goal is to get the best results and make things easy for you. That's what we do!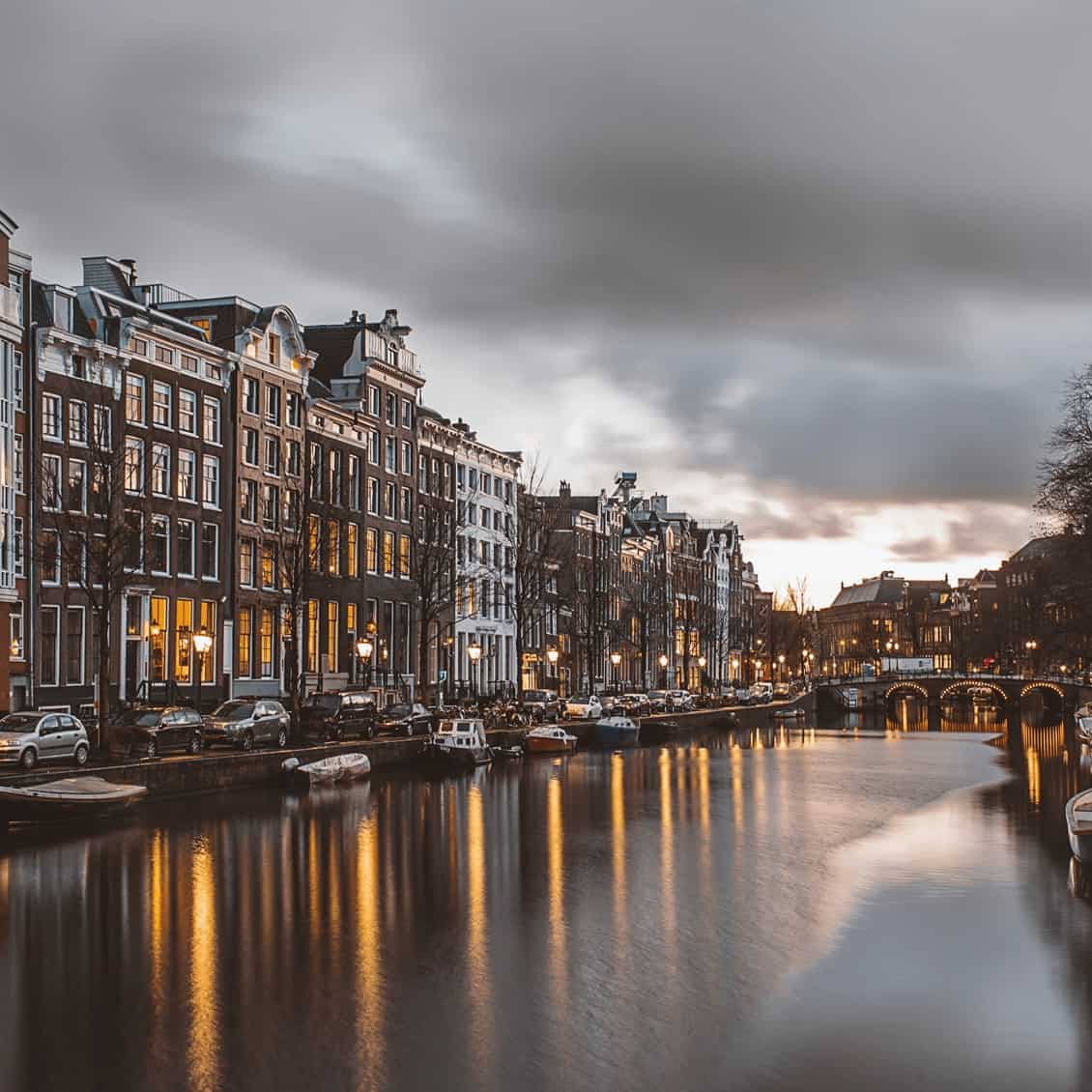 Contact us if you need expat tax advice in Amsterdam or in the Netherlands