Are you an expat, living in The Netherlands? Our wonderful country may be small, but we are not insignificant. It is quite the contrary actually. In The Netherlands, we have everything neatly organized and well-arranged.
You probably have some questions on expat tax, expat tax returns in the Netherlands, and/or similar subjects. We are here to help you with all these questions, and hopefully more!
Expat tax return checklist
It is very important that all your taxable income in the Netherlands is included in your Dutch tax return. To make sure that your tax return includes all your income and applicable deductions we will send you a checklist of documents needed in order to prepare the tax return.
We optimize your expat tax return
The applicable tax deductions can lower your taxable income what could lead to a lower taxation. We will check how we can optimize your tax return and whether you are entitled to a double taxation relief on the basis of the applicable tax treaty.
What can Taxsight do for you?
We understand that moving abroad can be quite challenging, and exciting. Especially when keeping in mind that a foreign country could have a lot of different rules, laws, regulations, and values, compared to your home country. You most likely are stuck with some questions. Luckily, we are here to help.
You are probably wondering how to file for tax returns in The Netherlands, how much tax you have to pay, and what documents are needed. We, at Taxsight, will help you to optimize your tax returns and take as much work out of your hands as possible.
All of our clients receive the best advice and a report with all explanations. Please feel free to contact us to make an appointment.
Who are we?
We understand that you would want to know who we are, and what we do exactly. We are a team of highly skilled, and trained tax professionals specialized in expat tax returns. We are always up-to-date with all tax laws so that you receive the best service possible.
We are ready to help anyone from small-business owners to self-employed freelancers, and individuals who are working for an employer. We offer custom-made solutions suitable for your personal situation.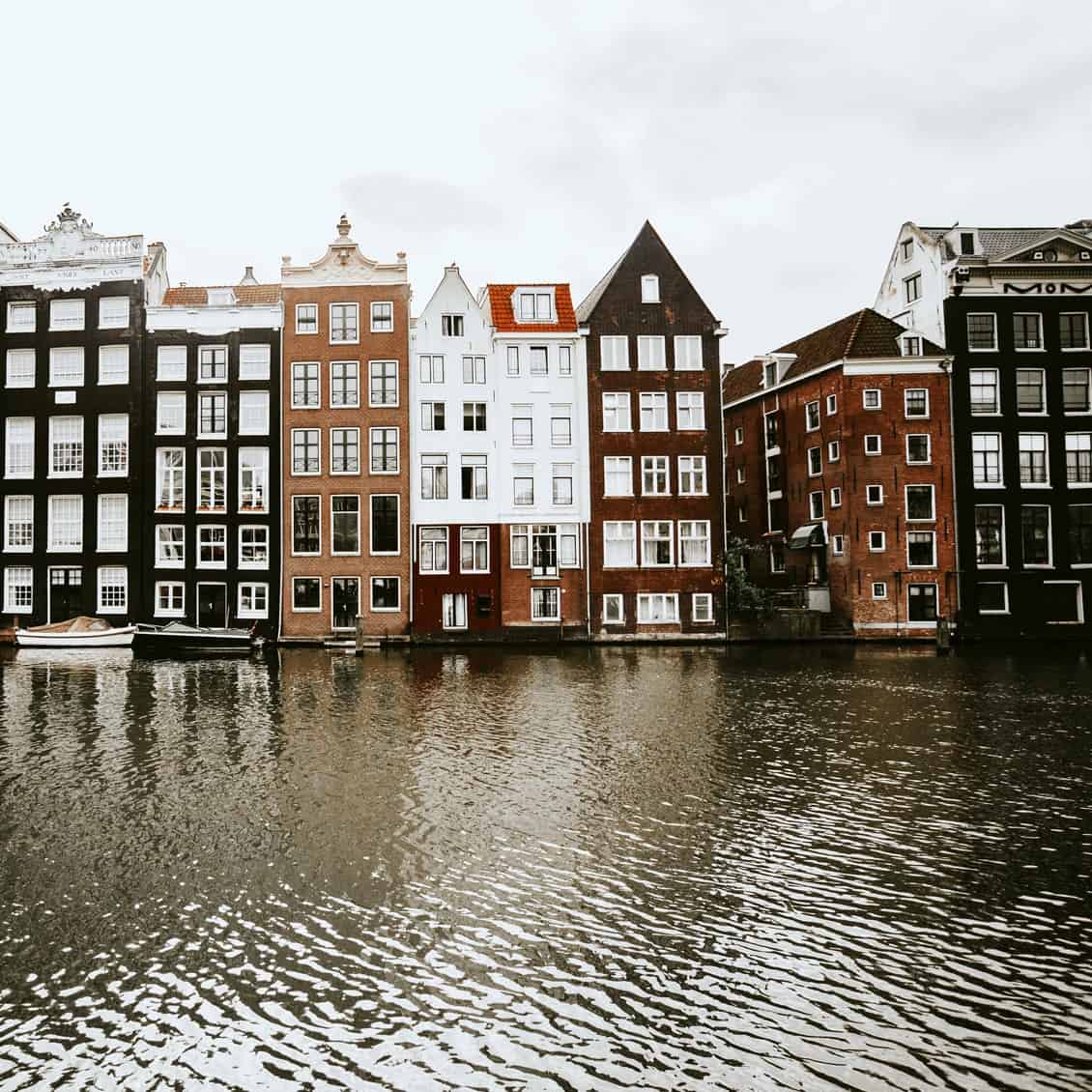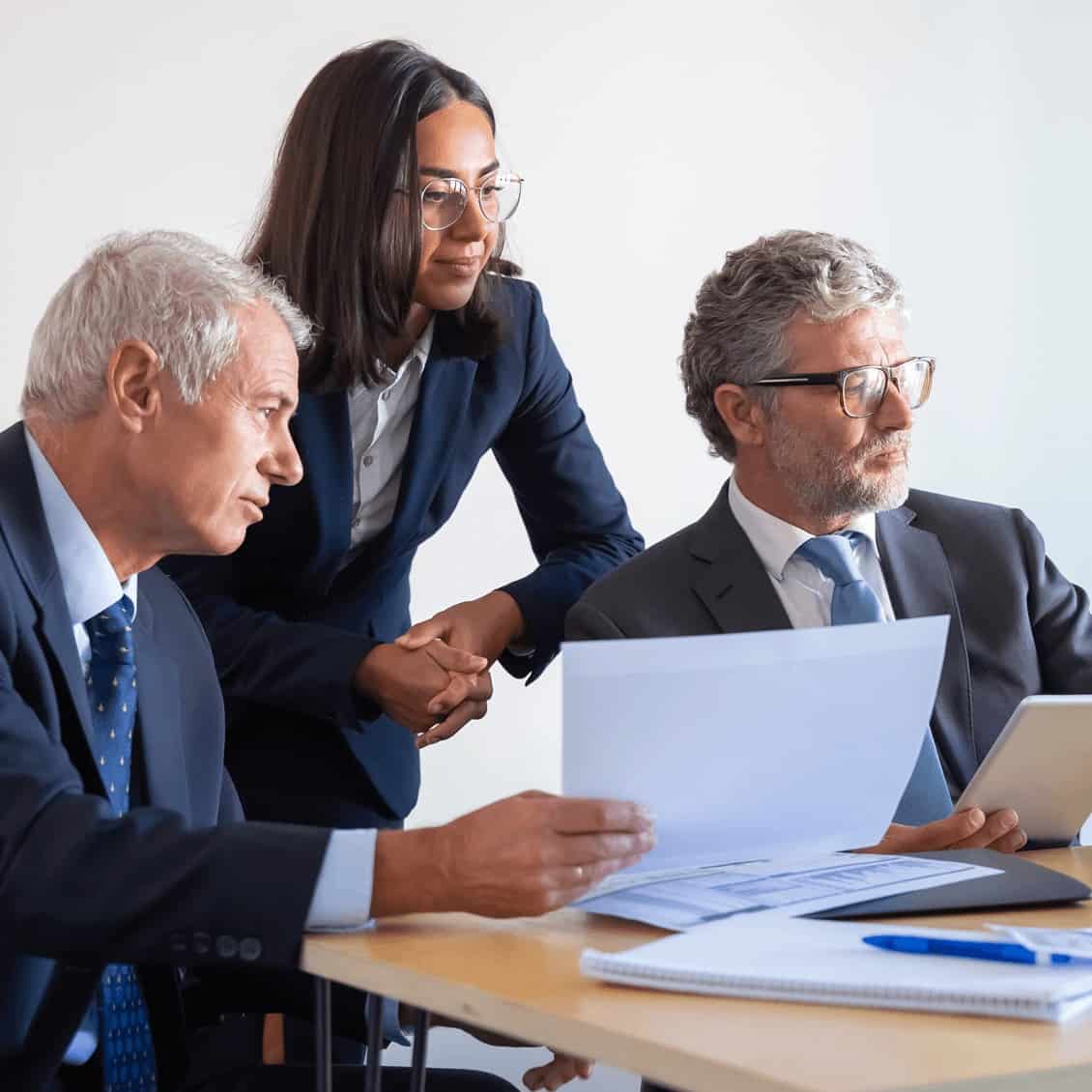 Why would you need our help?
Not filing for tax returns may lead to fines in The Netherlands if you have anything to declare or have received an letter for filing from the Dutch tax authorities. Thus, it is of the utmost importance that you correctly file all of your taxable income to the "Belastingdienst" (the Dutch tax authorities).
The process can be complicated and confusing for people who are not familiar with it. By letting us help you through the process, you minimize the risk of wrongly filing your taxable income, and prevent getting a hefty fine.
You could get a lot of money out of it
A lot of products and services in The Netherlands are tax-deductable for business owners and freelancers. This means that you could potentially get a lot of money back from the national tax authorities.
The tax deductions which are applicable can significantly lower your taxable income, which in turn makes you pay fewer taxes on your income.
As a business owners and freelancers you may be entitled to the general small companies discount of 14% of your gross profit.
The applicable tax credits of up to € 8.793 (for 2021) may also be claimed. The self-employed tax deduction is € 6.670 in 2021 (plus € 2.123 is applicable for the first three years of your business).
The most important requirement to claim the tax credits of up to € 8.793 (for 2021) is that you have worked at least 1.225 hours for your business in the calendar year. This includes direct working hours but also hours you spend on traveling, market research, administration and more.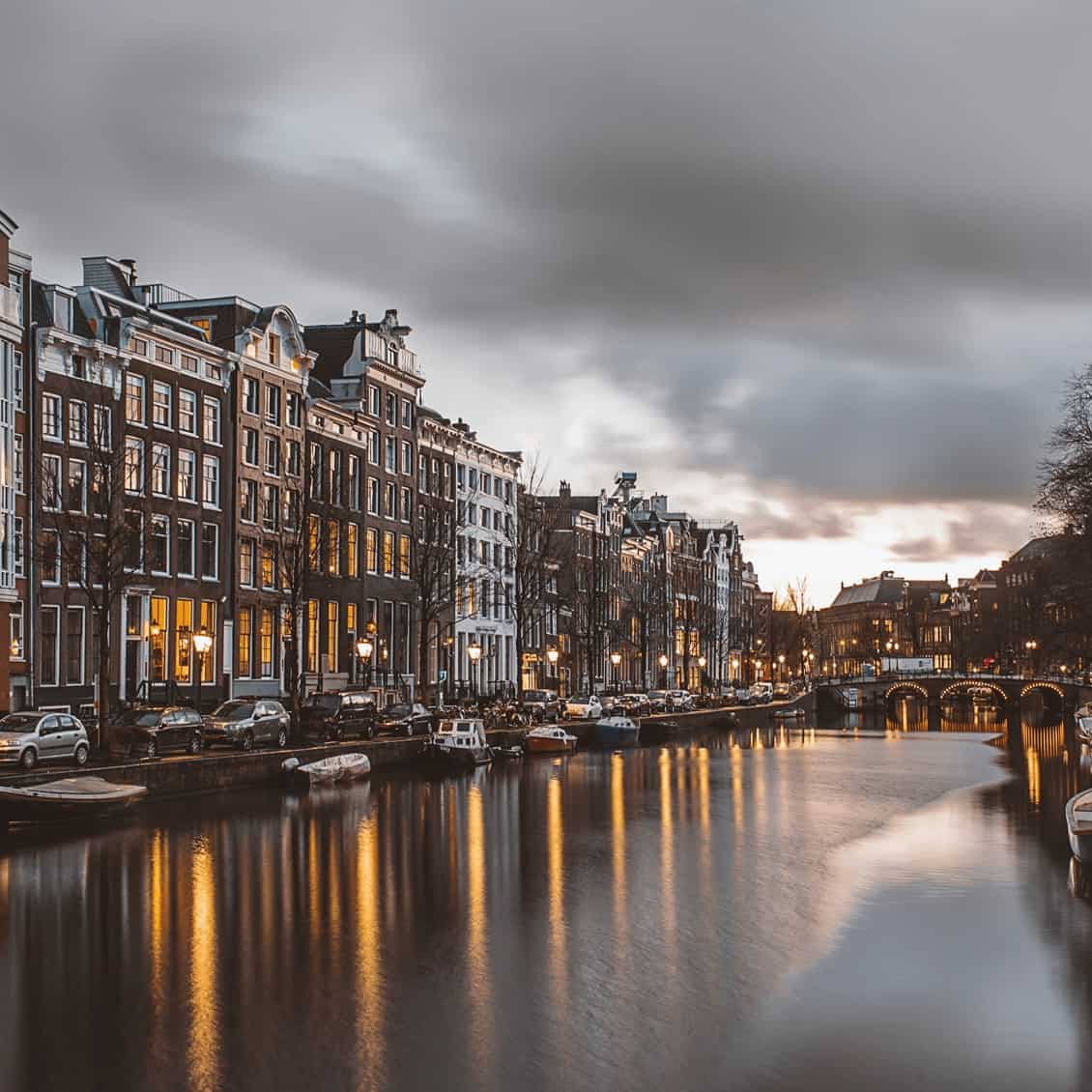 Contact us if you need an advisor for you tax return in Amsterdam or in the Netherlands
Our highly-skilled, and well-trained professionals can help you pay as little taxes as possible, get as much money back in tax returns and make sure you are doing everything according to Dutch law, rules, and regulations.
Make sure you make an appointment with our Amsterdam-based expat tax returns team now. It will save you a lot of time, work, stress, and searching through tons of useless websites. Our team is always ready to help everyone with their taxable income and returns!